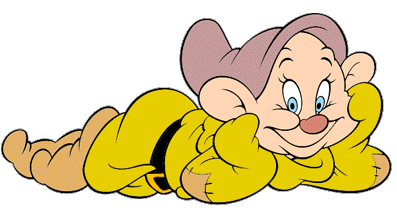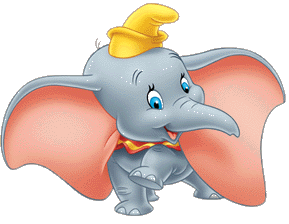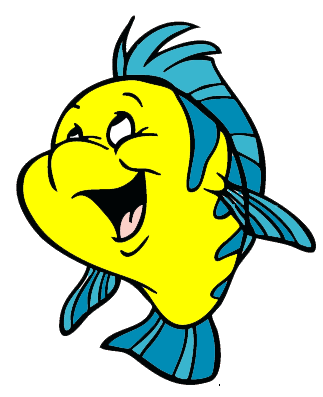 How I wake up: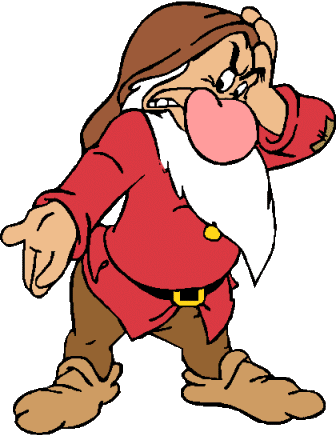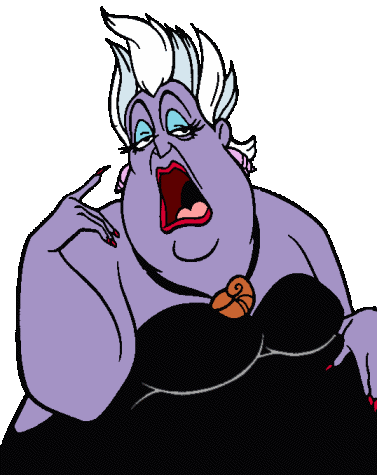 And that's how I'm waking up after my Dec. writing nap...slow and gumpy. But I'm slowly getting up. I've written around 4,000 words since Nov., but I am getting up. I've had a lot of inspirations, like I invented three Characters "Gyran, Promise, and Faithful" and I made a bunch of classifications for the Guardians of Occelir. I've spent a lot of time writing about people, and writing down ideas, because I've has a lot of that.
And since writing is waking up, hopefully my blog will too.
Even though I've found my writing feet, I'm still looking for my blog feet...But they'll come, I hope.
-Ruth A.
Photo Credit:
http://meetyourfeet.wordpress.com/
http://cantinhoencantado.blogs.sapo.pt/2009/07/?page=3
http://2bigbroncos.net/humor/Garfield.html